With a wide range of laminates to choose from, we understand that the choice can be overwhelming.
In a variety of styles, colours, qualities and more, it can be hard to know which laminate is the best choice for your home.
So, we are here to help you choose the right laminate flooring for your home whether you need it for the kitchen, hallway, bathroom or elsewhere in the home.
Check out our room guide below to see which laminates are best suited for individual rooms.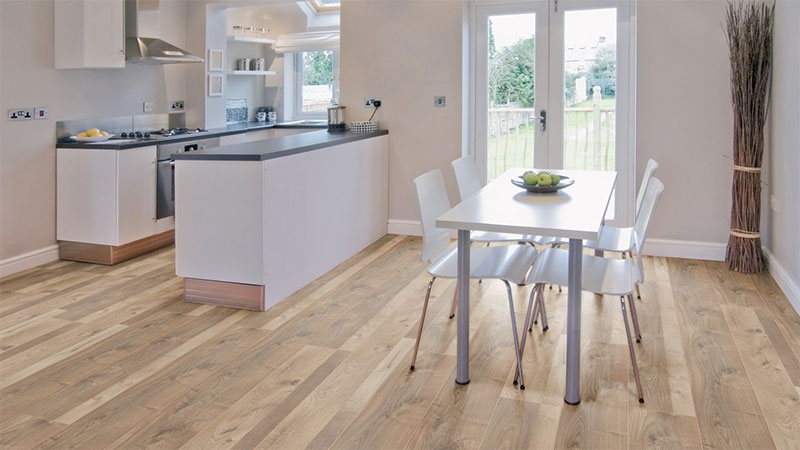 Kitchen:
Let's be honest, we all spend a lot of time in the kitchen! Especially during lockdown with copious amounts of coffee being made and lots of banana bread being baked, so with this in mind it is important to have a hard-wearing flooring in your kitchen.
A laminate floor that offers an AC4 heavy wear rating is advantageous for heavy traffic areas of the home. Check out some of our favourite laminates below.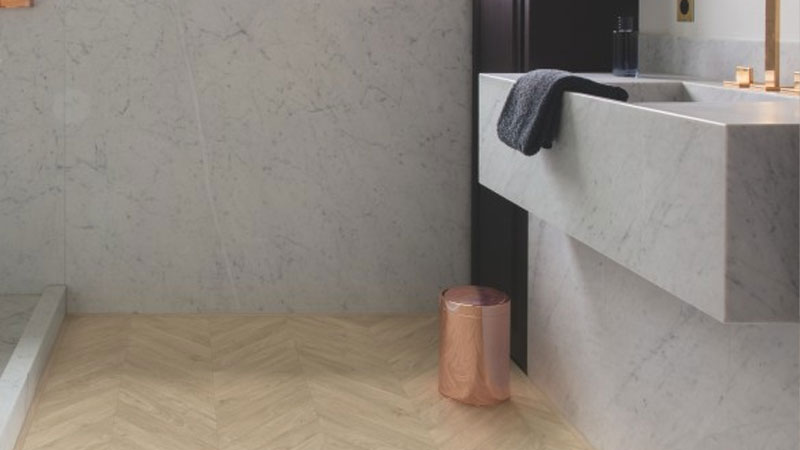 Bathroom:
When choosing a laminate for a bathroom, it is so important to ensure that it offers water resistant qualities and safety in the bathroom with no slips on wet surfaces.
The below laminates offer this and more, with beautiful designs that will make your bathroom ooze style and charisma.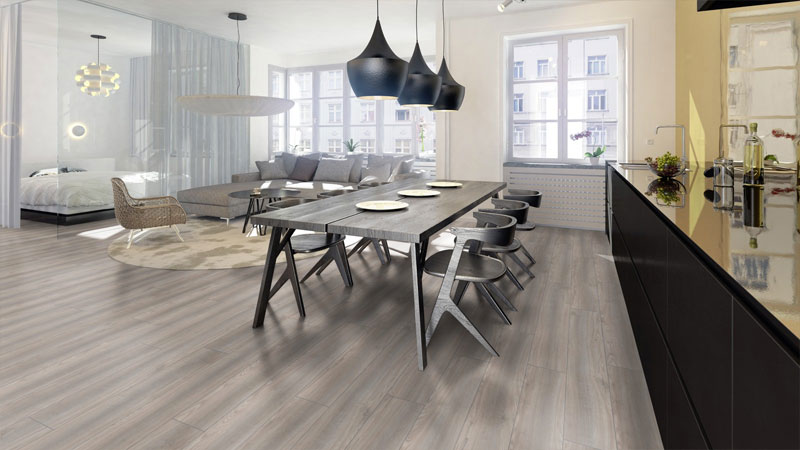 Hallway:
When we can safely have people back into our homes again, we want to wow our guest as soon as they enter our home.
With the hallway being the first place that they will see, choose a floor that offers quality and beauty, yet also has hard wearing qualities, as this will be a high traffic area of your home.
Below are a few options of some laminates that will add style and sophistication to your home.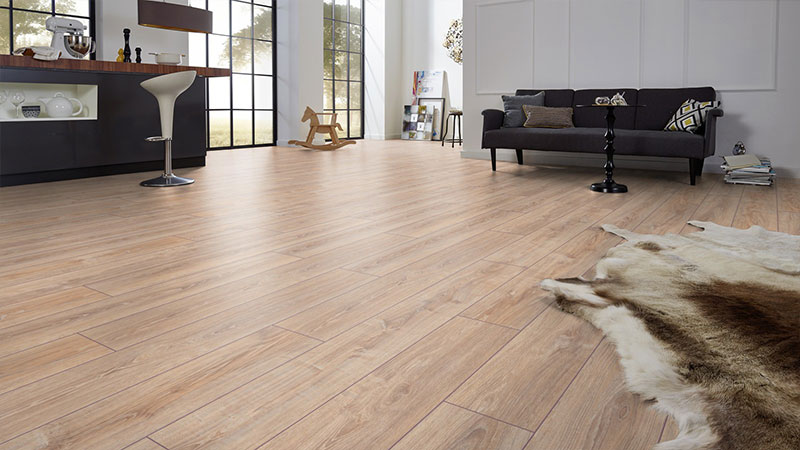 Living Room:
The living room is an area for entertaining, but also for relaxing, so you want to choose a laminate floor that is durable yet also beautiful, stylish and will compliment your home interiors perfectly.
Check out our top choices below.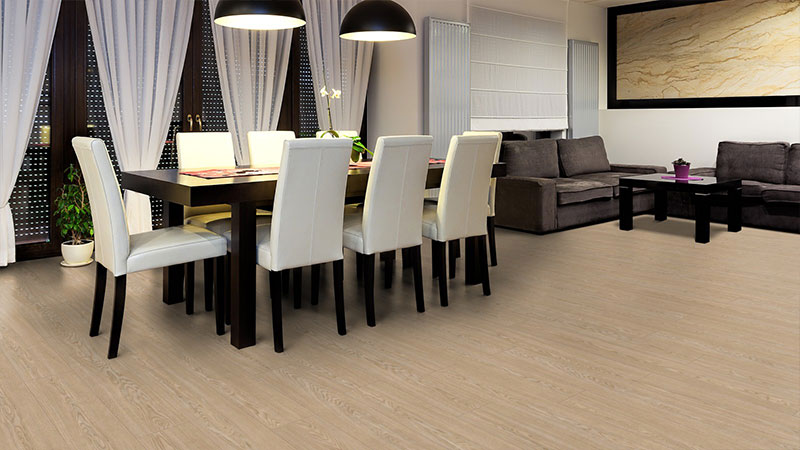 Dining Room:
Laminate flooring is the ideal choice for dining rooms. With spillages more likely to happen in this room, they will easily be wiped clean on a laminate floor.
Not only is it a practical choice, but we also offer a vast range of laminates that will suit the dining room, so you are guaranteed to find a laminate that suits you.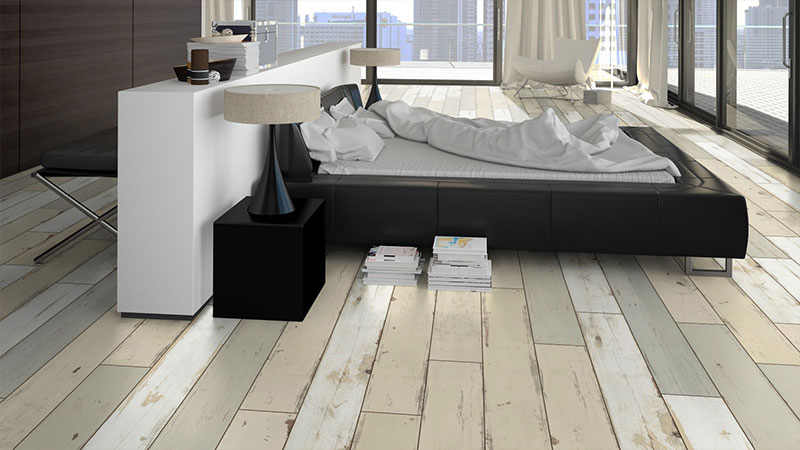 Bedroom:
When choosing a laminate floor for your bedroom, it is important to find a floor that compliments your interiors and one that will add style, beauty and comfort.
The wooden style laminates work really well in bedrooms and add a real warmth to the room.
See our choices below for some beautiful laminates for the bedroom.
View our full laminate range here.
Even though our stores are temporarily closed, you can still place an order online or by calling our Newtownards office: 028 91 818 227.