When purchasing a new floor, you want to ensure that it ticks the right boxes for your home. So, whether a durable floor, a stand-out design or the affordability is the most important factor for you, we are here to help. If you are looking to add a luxury feel to your home, then a luxury vinyl tile will be an ideal choice for your home. Why? Well, for many reasons. Check out our top ten benefits of purchasing a luxury vinyl tile for your home.
Top 10 Benefits:
Maintenance:

When choosing a floor for your home, a main tick box on our list is maintenance. You want to ensure that your new flooring is easy to maintain. With a luxury vinyl tile, you will enjoy easy maintenance as it is hardwearing, water resistant and easy to clean away any scuffs or marks. Luxury vinyl tiles are the dream flooring for low maintenance, which means that you can enjoy more time to yourself and doing things that you enjoy.

Affordability:

Luxury vinyl tiles are an affordable way of adding a bit of luxury to your home. For example, a LVT is a more affordable way of adding a look of a real wooden floor, without the hefty price tag.

Durability:

With hardwearing and waterproof qualities that is designed to withstand a high volume of traffic, a LVT is a great choice in terms of durability.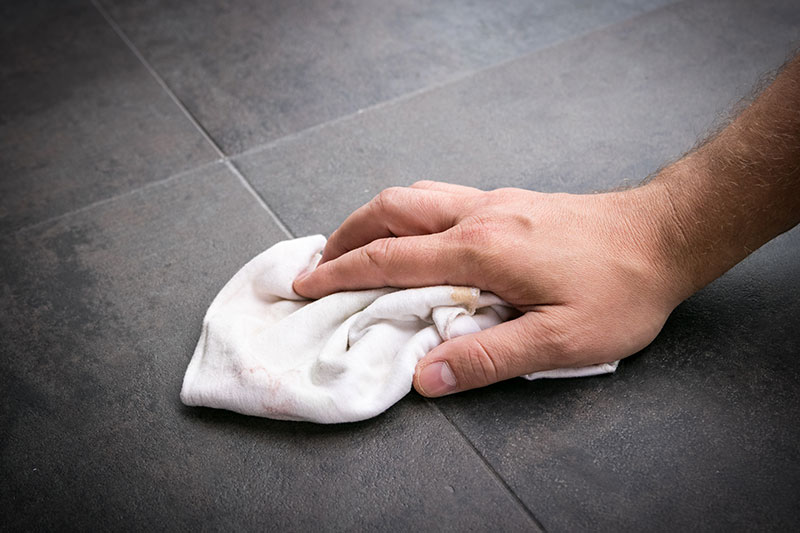 Easy Installation:

Luxury vinyl tiles are very easy to install and is the perfect flooring for a DIY project. However, if you would prefer for us to lay your floor for you, then we can do that for you no problem.

Versatility:

It is a versatile floor that can work for your bathroom, kitchen, hallway and more, due to its slip resistant and hardwearing qualities.

Warmth:

A LVT adds warmth underfoot, which means added comfort and a luxury feel to your home.

Sound Insulation:

Luxury vinyl tiles provide a quiet underfoot experience, compared to a real wooden floor which would be much louder. Enjoy peace and tranquility in your home with a low noise style of flooring.

Designs:

When looking for a beautiful design for your floor, the luxury vinyl tiles offer a range of stunning designs to suit your home. From stone to wooden luxury vinyl tile flooring, there will be a style and colour to suit your flooring needs.

Warranty:

Many of our luxury vinyl tile ranges come with a warranty, which means added peace of mind in your purchase for years to come.

Appearance:

Most importantly, a luxury vinyl tile will look great in your home and will maintain its beautiful appearance for years to come.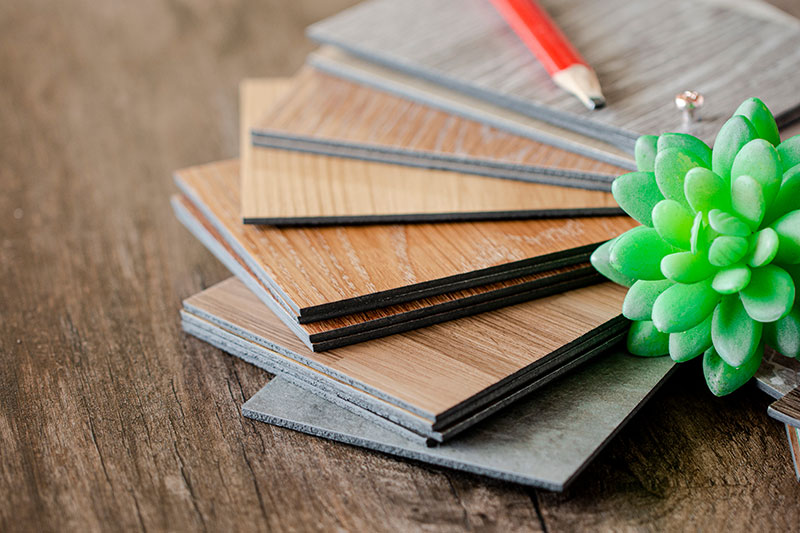 Interested in a luxury vinyl tile for your home? Click here to check out our luxury vinyl tile range online or call in to your local store and speak with our Expert Sales Team.