From dirty footprints, to felt tip pens, to chocolate covered hands, we know that it can be a nightmare to try and get those stains out of a carpet. So, when choosing a new carpet for your home, you want to choose a carpet that is durable, robust, easy to clean, and most importantly offers peace of mind so that you can enjoy your new carpet with zero stress.
When looking for a new carpet for your family home, focus on the durability of a carpet, rather than style alone. If you find a carpet that you like, make sure that it offers the below aspects:
Hard wearing capabilities
Easy to clean
Warranty cover (This is a great added bonus!)
With this in mind, we have chosen a range of carpets to ensure that you not only get a practical carpet that is family friendly for your home, but it also offers style and comfort. Check out our top five family friendly carpets: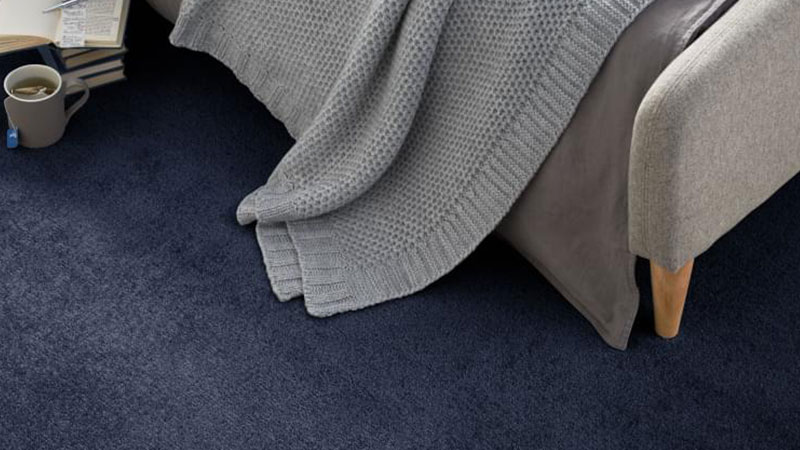 This luxurious carpet is available in a range of ten modern colours and offers the following family friendly qualities including manufactured using stain resistant hardwearing yarn and is bleach cleanable. The Invincible Textures carpet is from: £19.12m2 and will look great in your home for years to come.
For unrivalled comfort and adding a bit of luxury to your home, the Cloud Saxony Soft Touch carpet is a great choice. With stain resistant qualities and a 10-year stain and a 7-year wear warranty, this carpet is ideal for families for added peace of mind. From: £10.75m2, you can sink your feet in to the soft carpet and sit back and relax.
This carpet is an ideal choice for families with it not only looking and feeling great, it is an easy to clean carpet that is made from 100% stain resistant polypropylene. It also boasts a 10-year stain and wear warranty to cover residential use, so that you can enjoy your new carpet and not worry about accidental spillages. The Abbey Twist carpet is available in 14 colours and is from: £15.54m2.
Not only do these carpets look incredible with their contemporary and vibrant colours, they also boast many enticing qualities for families. In addition to creating a statement in your home, this carpet will offer stain resistance, it can be bleach cleaned and it comes with a 5-year wear warranty as well as a lifetime stain warranty. Yes, you heard us correctly, a lifetime stain warranty! From: £8.36m2 this carpet is designed to offer a contemporary style to your home at a great price.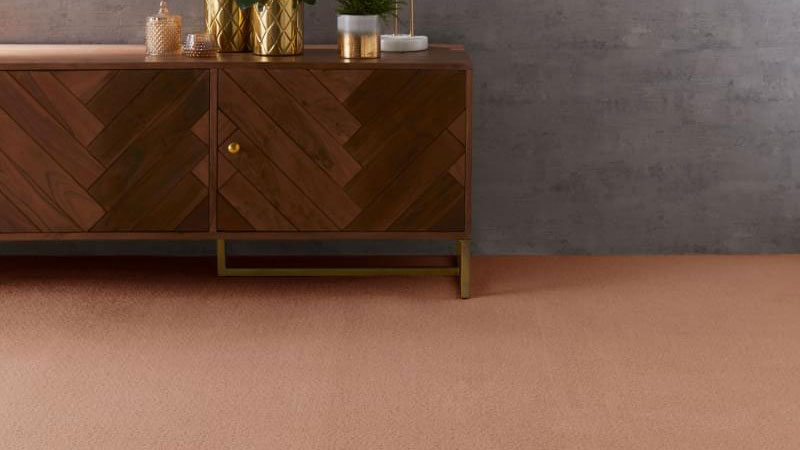 Add a luxurious, attractive and soft touch carpet to your home with the Westray Heathers range. This is a great choice for a family home as it is easy to clean, it is suitable for heavy domestic use, it is bleach cleanable and it comes with a 10-year stain resistant warranty. From: £13.15m2, this carpet will add a luxurious feel to your home while providing you with peace of mind qualities that are built to last.
At Martin Phillips, we offer a wide range of family friendly carpets that offer superior qualities with style and comfort to match. Check out
our range of carpet online
or call in-store to speak to a member of our Expert Sales Team. Check out our
store locator
to find your nearest store. Alternatively, you can
contact us by telephone
or through
our contact form
for more information. So, if you're looking for a stress-free family friendly carpet, Martin Phillips cover it!