When searching for flooring, it can be difficult to know which flooring is ideal for your home. So, we are on hand to help! Follow our simple step by step guide below on how to choose the ideal floor for your home.
Step 1: Decide on what type of flooring you want.

When choosing a floor for your home, it is important to factor in aspects such as:
What room will it be placed in?
Is the room a high traffic area of your home?
Is it an area that kids will use?
These are only some questions for consideration, however these factors will assist you in choosing the right flooring for your room. So, whether you have chosen carpet, vinyl, laminate or LVT, it's time to move to step two.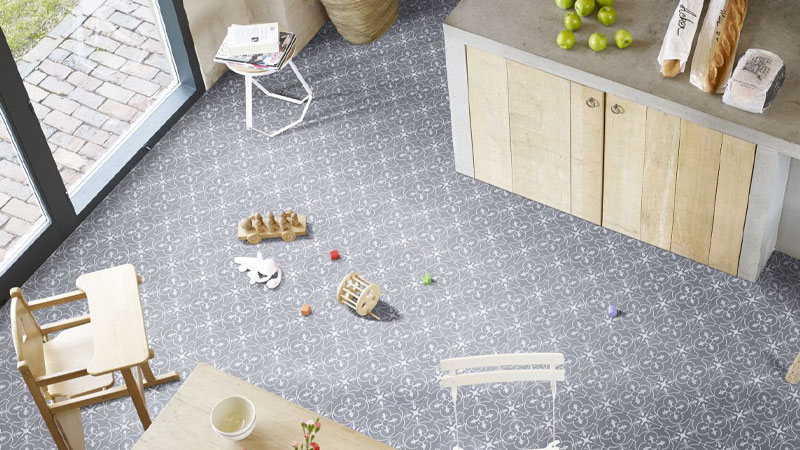 Step 2: View a range of patterns to assist in choosing your favourite style.
Patterns. Where do we begin? Patterns don't need to be large patterns that are clearly visible, they can also be simplistic patterns that add style and texture to a floor.
Choose the style of pattern you want and then move on to step three.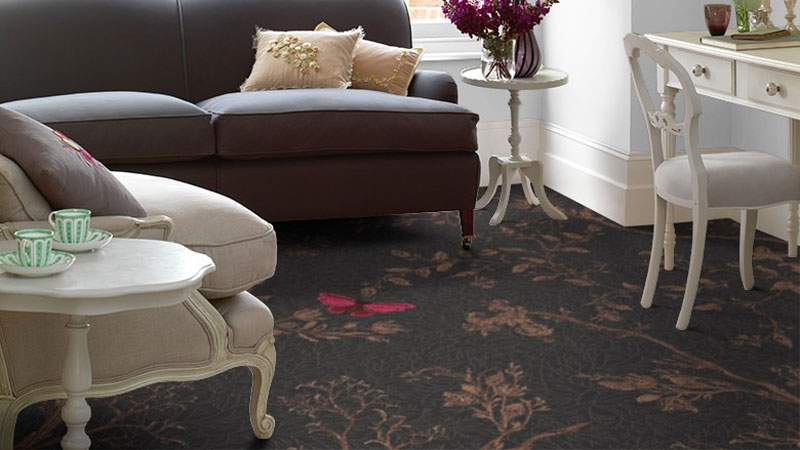 Step 3: Educate yourself on the qualities that the flooring offers.
Yes, you want your flooring to look aesthetically pleasing, but it is so important to ensure that it offers qualities that will suit your lifestyle. Some important qualities are aspects such as:
Durability
Water resistant
Scratch resistant
Bleach cleanable
Warranties
When searching for the qualities that you require most in your flooring, use our filters section to find attributes and features that may be relevant to what you require for your home. This will make the searching process much easier.
Decide on the qualities that are most important to you. This will assist in narrowing down your choice of flooring to ensure that it ticks all of the boxes.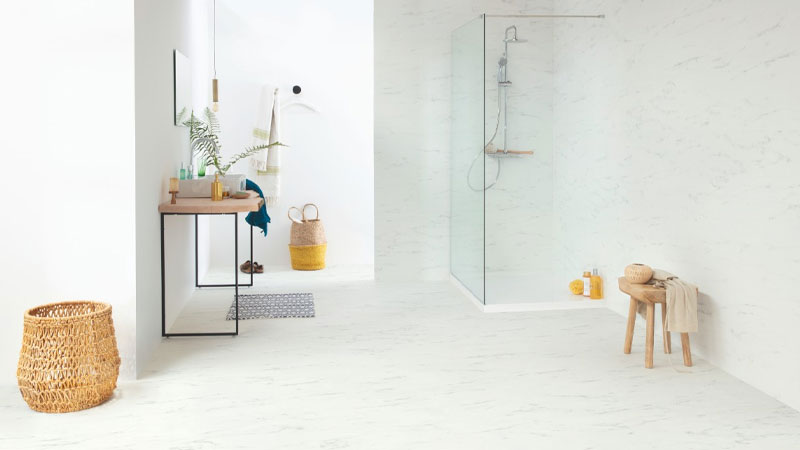 Step 4: Decide on what colour you would like.
Now for the tough part, the colour. It can be hard to determine firstly what colour you want, and secondly, what shade of that colour do you want. Once you have made this choice, it will make the buying process so much easier.
Enjoy browsing the wide range of styles and colours that we have to offer in our quality flooring. It really is a home inspiration haven!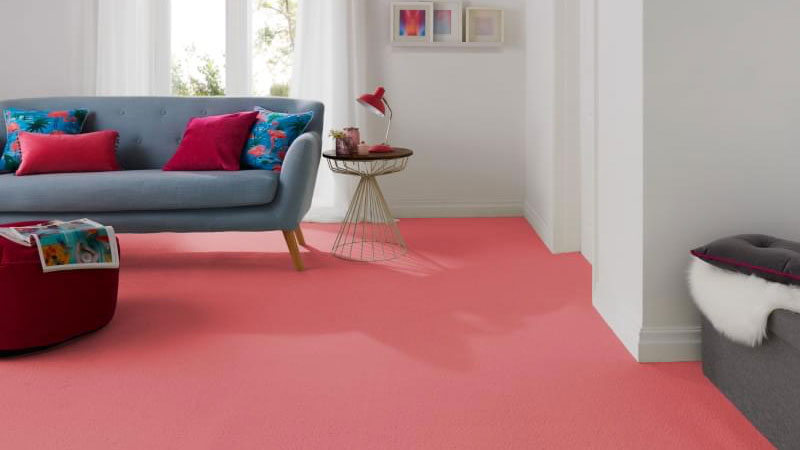 Step 5: Finally, choose the flooring that you want for your home.
Now that you know the colour, the type of flooring, the style/pattern and the qualities that you want your flooring to offer, finally it's time to choose and purchase the ideal flooring for your home.
These five simple steps will help you on the buying journey process.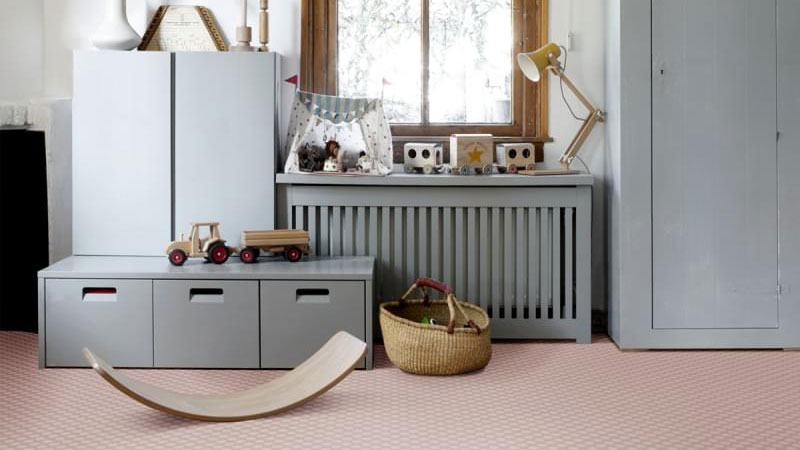 Still not sure on what flooring to buy? Don't stress. Get in touch with our Expert Sales Team directly and they will be able to help you. Contact us on: 028 91 818 227 or via our contact form and we will be delighted to assist you in choosing your dream flooring.
Check out a flavour of some of our current favourite floors: