Want to add a bit of colour to your home this Summer? Add a bold, bright and beautiful carpet to install beauty and to create a room that will make every guest in awe of your home.
A bold coloured carpet can assist in making your room feel bigger, brighter and airier which will provide an ideal setting for relaxation in your home. With a wide range of bold and bright coloured carpets at Martin Phillips, we have chosen some of our personal favourites to give you a feel for the types of carpets that we have to offer.
Columbia Twist:
If you are looking for a Twist carpet that is hardwearing and will look great in your home for years to come, then you need to view the Columbia Twist carpet range. This carpet offers:
The best on-trend colours
Easy to maintain
Designed to handle everyday wear in busy areas of the home
Stain resistant
Suitable for all rooms in a house
Top bright & bold colours: The Pink 607 & Electric Blue 602 colours.
Check out the range of 15 colours available by clicking here.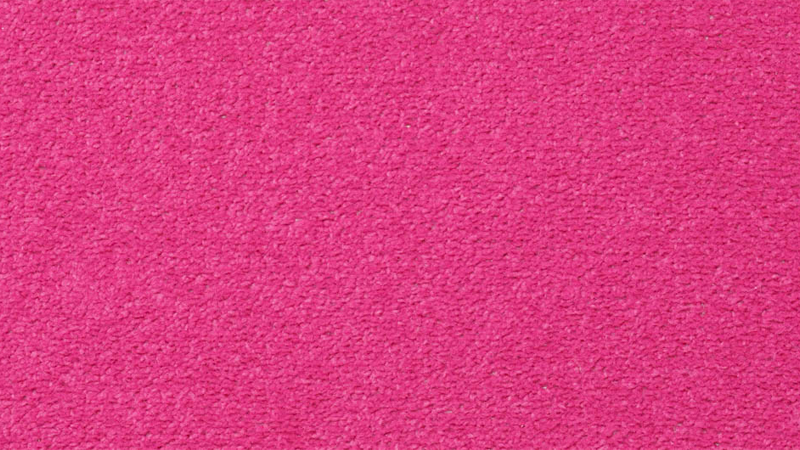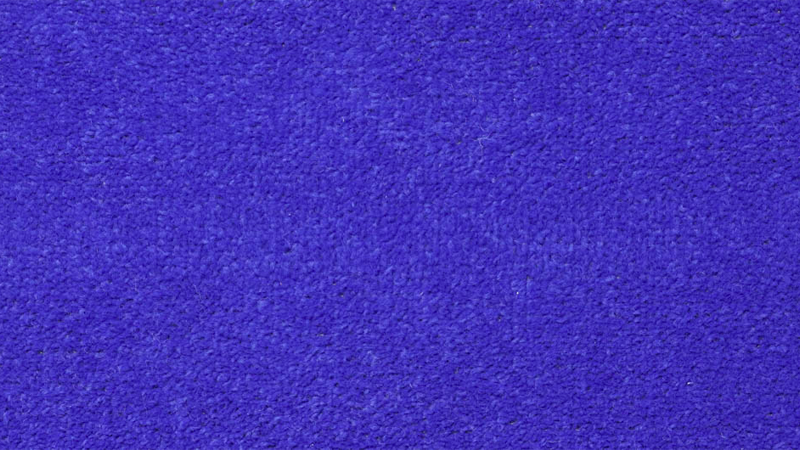 Firework Twist:
This carpet range offers a contemporary and vibrant carpet that will be a statement piece in our home. The Firework Twist carpet range not only looks great, but it also offers many desirable qualities such as:
It is completely bleach cleanable and stain resistant
Comes with a 5- year wear warranty
Plus a lifetime stain warranty (Yes, you saw that correctly, an amazing lifetime stain warranty!)
Top bright & bold colours: The Fizz, Gleam and Vibrant colours will definitely add a bold and bright colour to your home.
Check out the range of 17 colours available by clicking here.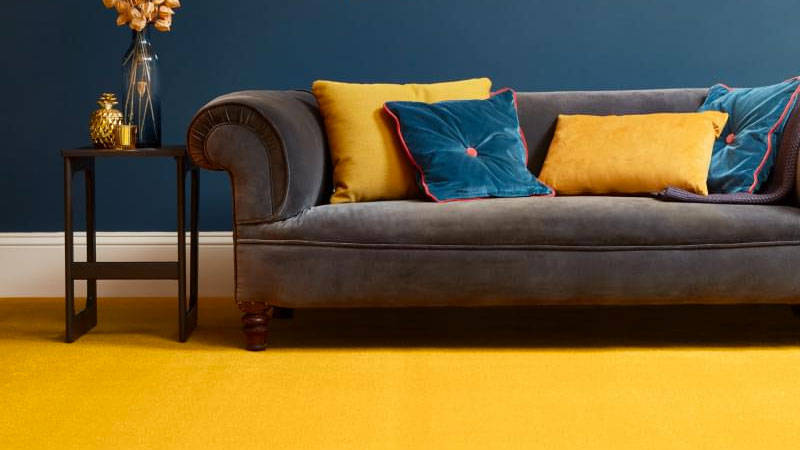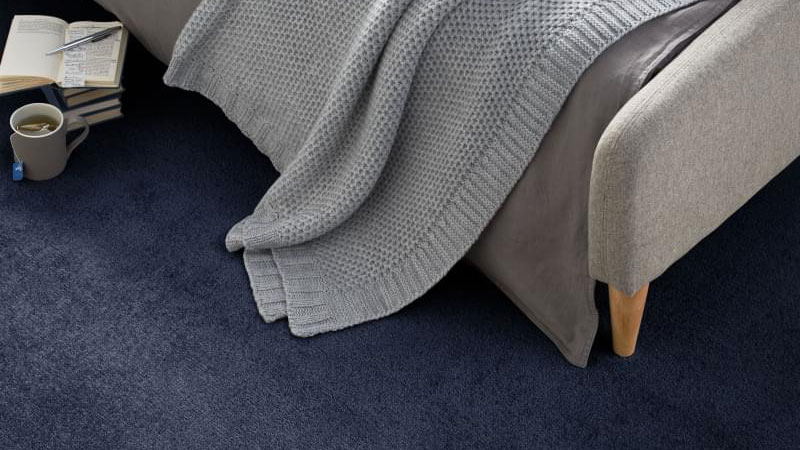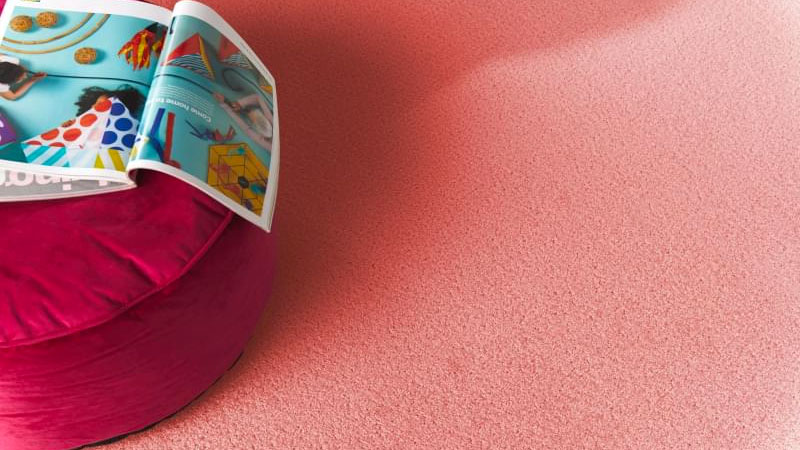 Galloway:
Our Galloway Super carpet is a luxurious and super soft carpet that will add unrivalled softness to your home. This carpet will:
Complement any room
Made using an incredibly durable 2 ply yarn
Super soft
Ideal for the bedroom, living room, hallway, stairs and landing
Top bright & bold colours: Tennis Field 27, Pink Rose 61 & Lilac 86.
Check out the range of 22 colours available by clicking here.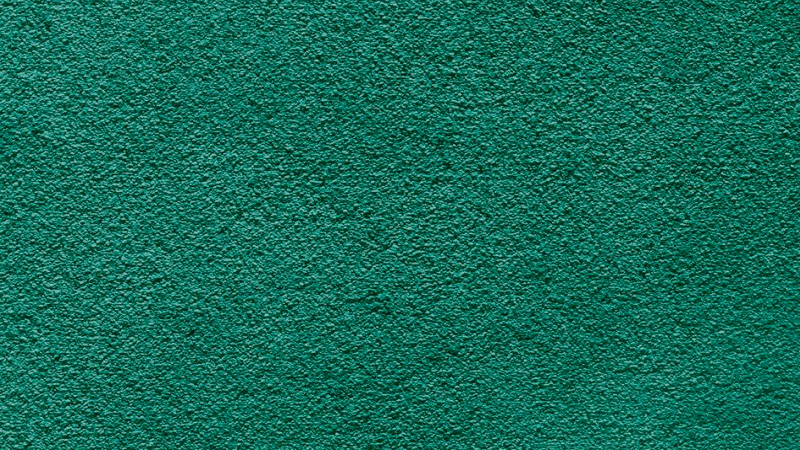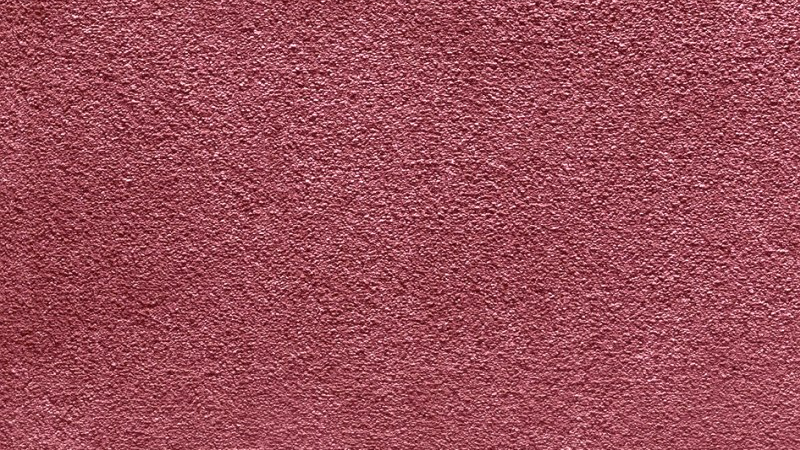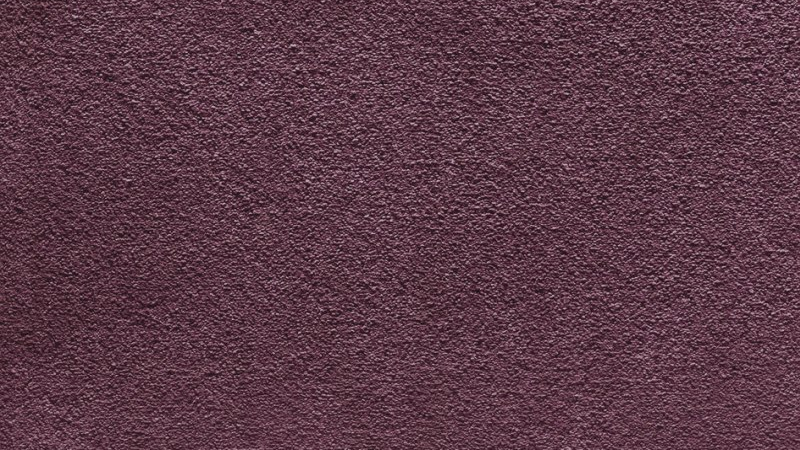 Pearl Saxony:
Want to add a statement piece to your home? Then add a Pearl Saxony carpet of your choice to your room. With vibrant colours to choose from, you will be spoilt for choice! The Pearl Saxony carpet range offers:
A hardwearing carpet
Spills and dirt are easily cleaned off the anti-static plastic fibres
10-year stain proof coating
Incredible durability
Top bright & bold colours: Plum, Lime, Lavender & Flamingo.
Check out the range of 18 colours available by clicking here.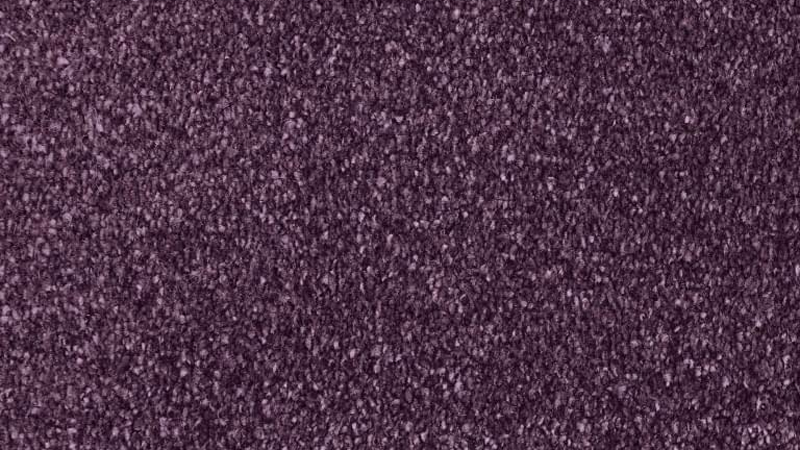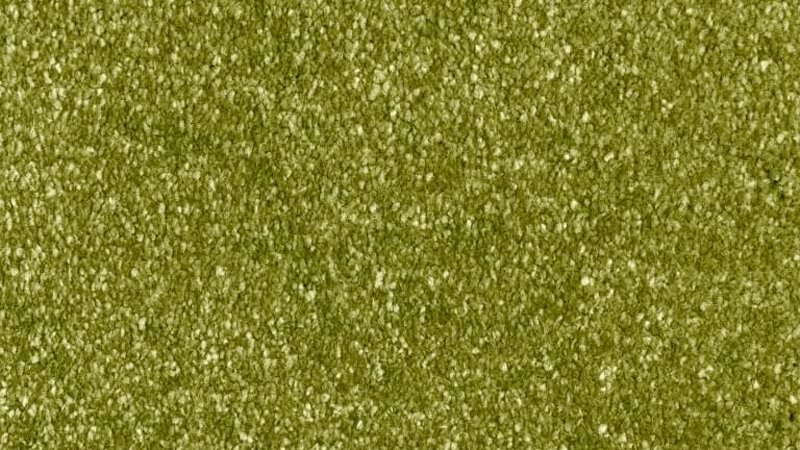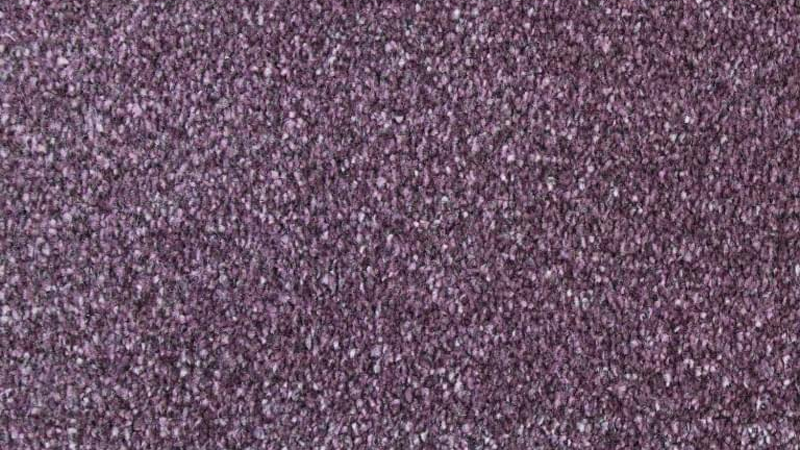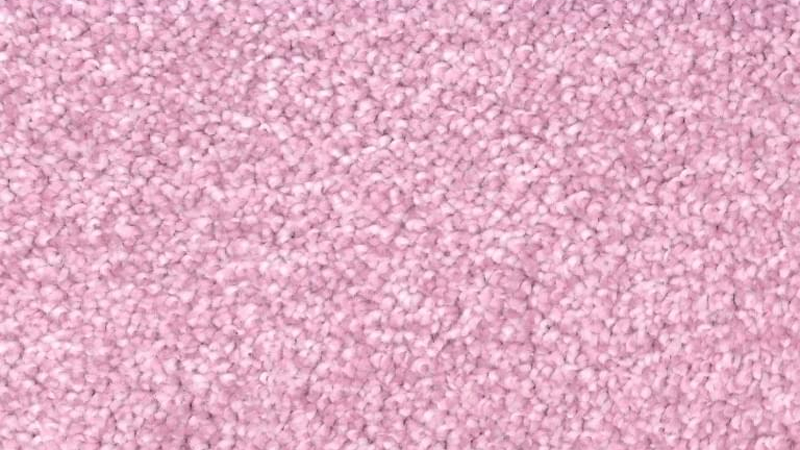 Ready to add some colour into your home? Buy online or call in to your local store to speak with a member of our expert sales team. Alternatively, get in touch by filling in our contact form or contacting your local store.